1 event,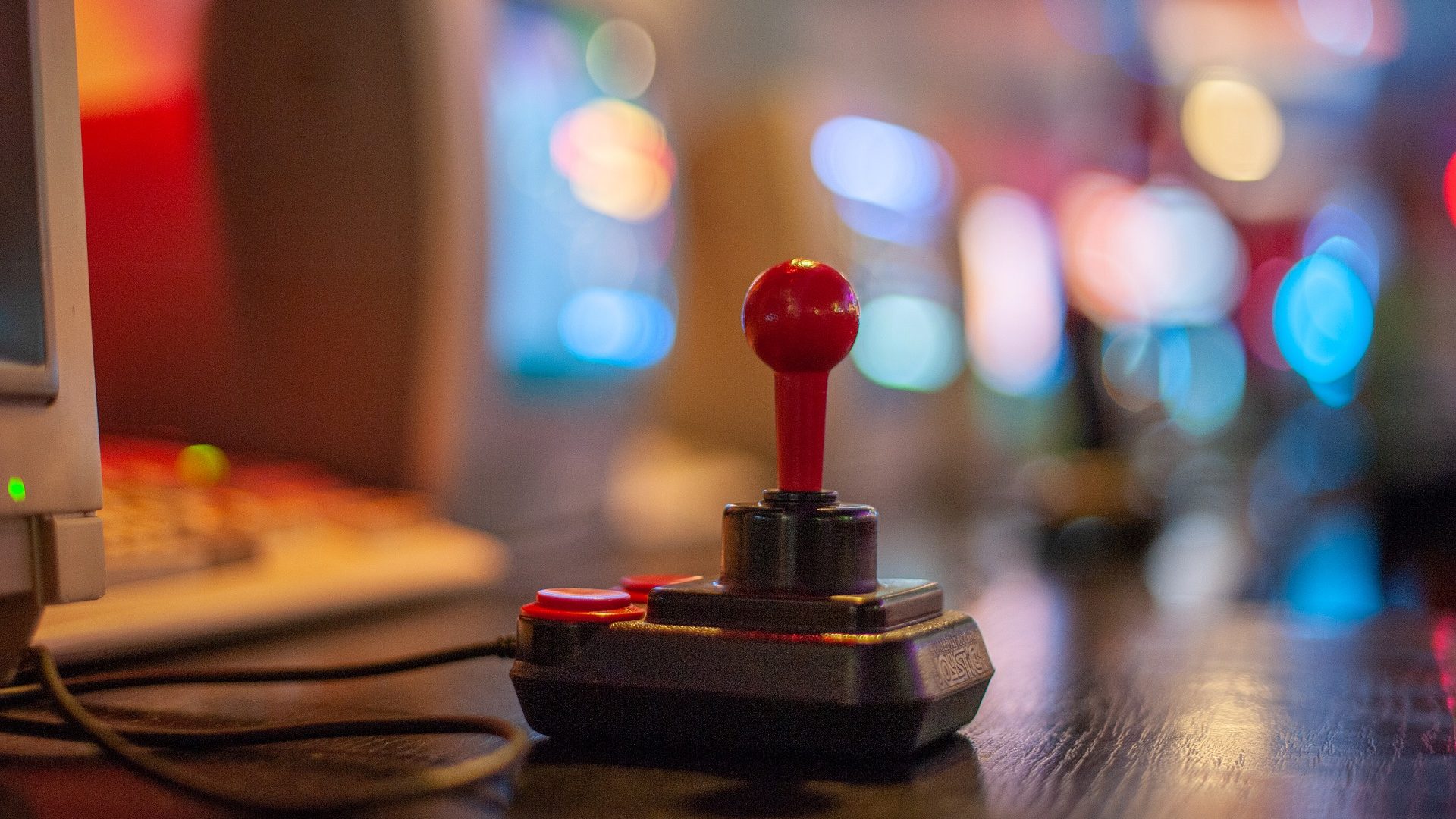 Please check our public Discord for more details on attendance!
1 event,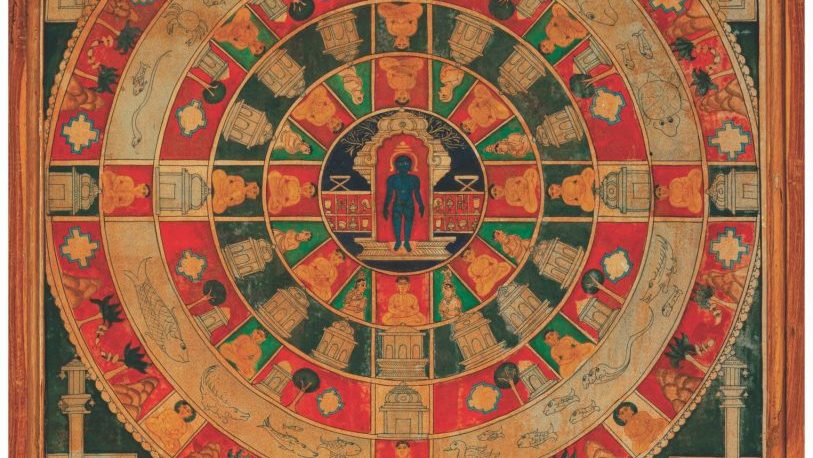 Jainism is a six million strong, minority South Asian religion pre-dating Buddhism and Hinduism though it maintains literature far more vast and old than the relatively small number of adherents suggest.  Jains advocate extreme nonviolence, sophisticated vegetarianism, and rigorous asceticism, all derived from the philosophy and practices of their 'Ford Makers', the 24 prophets or […]
1 event,
Topic TBD See our Diversity Statement here. By participating, you are agreeing to abide by our Code of Conduct.